X
Add LOCAL CAM BOYS, LOCAL CAMBOYS to your home screen: tap and then Add To Home Screen
CONGRATULATIONS!
LIFETIME STATUS INCREASED!
Your
Status
has moved up from
"REGULAR"
to
...
SUPERSTAR
X
CONGRATULATIONS!
CURRENT LEVEL INCREASED!
LEVEL
X
FOTY 2019
Weekly Viewer's Choice
In addition to putting your favorite models in the running for the massive $50,000 grand prize, your votes and Super Votes will count toward the Viewer's Choice Model of the Week Contest. We'll award a $500 cash prize to the top vote collector for each week of the 2019 Flirt of the Year competition.* What are you waiting for? Vote now!
Regular Votes
During the competition, you can cast one vote per model every 24 hours at no charge. Vote for as many models as you like once per day, then log in the next day and vote again!
Super Votes
To really help your special someone gain ground in the Viewer's Choice Contest, you can purchase Super Votes. Super Votes cost 50 credits each and count for 5 votes. Buy as many as you like. For every Super Vote purchased, half the credits go to your model as a tip, and the rest covers the cost of the guaranteed prize amounts.
You could purchase 1 Super Vote at a time, but if you really want to make a statement, rally your #1 candidate with a whole SuperPack!
This Weeks Leader's
Previous Weeks' Winners
There are no winners for Viewer's Choice Weekly at this time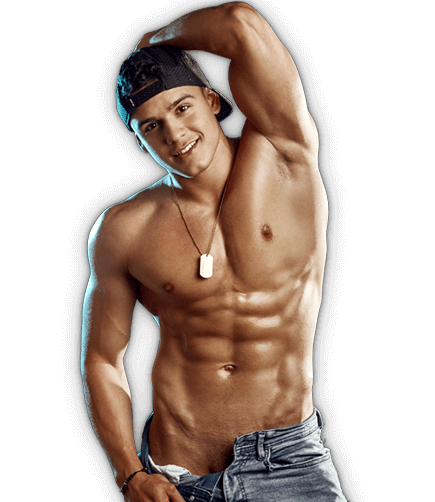 Your VIP Membership
Has Just Expired!
Your VIP Membership
Is About To Expire!
Dont Miss Out On These VIP Only Features:
If you would like to send us your payment by mail, we accept money orders, cashier's checks, and personal checks. For safety and tracking purposes, we are unable to accept cash.
To purchase this product by mail, please download the Pay by Mail form below and complete the required information. Mailing instructions are included.
Username:
Amount:
Number of Credits: